Ever wonder how interior design magazines make their images so captivating? The most inspiring interiors are those that burst with vision and personality. In short, the magic comes from an interior stylist. Read on as we shed light on what interior design stylists can do and how they transform a home or office.
When you work with an interior stylist they ensure every angle of your home is picturesque. Finishing touches are the be-all and end-all for these interior specialists. They can focus on styling a room, like within a home, or style products for a photoshoot, like furniture or kitchenware. Whether for private or commercial use, the purpose remains the same. That is, to create the most aesthetically pleasing arrangement possible. And for this end, they can arrange and source furniture and prepare finishes.
Want an Instagram-worthy interior but not sure where to start? Schedule a free interior design consultation to work with a professional interior stylist today!
An interior design stylist can specialize in editorial, commercial, retail, or domestic projects, among others. Often a stylist must showcase products at their most attractive. However, private interior stylists not only consider beauty but also keep practicality in mind. Whatever the brief, an experienced interior stylist can make a space feel truly authentic and unique.
Now that you know what stylists do, it's time to learn the differences between an interior design stylist and an interior designer.
What Is the Difference Between an Interior Designer and a Stylist?
'Interior stylist' and 'interior designer' are terms that are easily confused. Occasionally, an interior designer may play the part of a stylist and vice versa. Both can offer interior design tips, but, when it comes to their roles, they are very different.
An Interior Designer vs. an Interior Stylist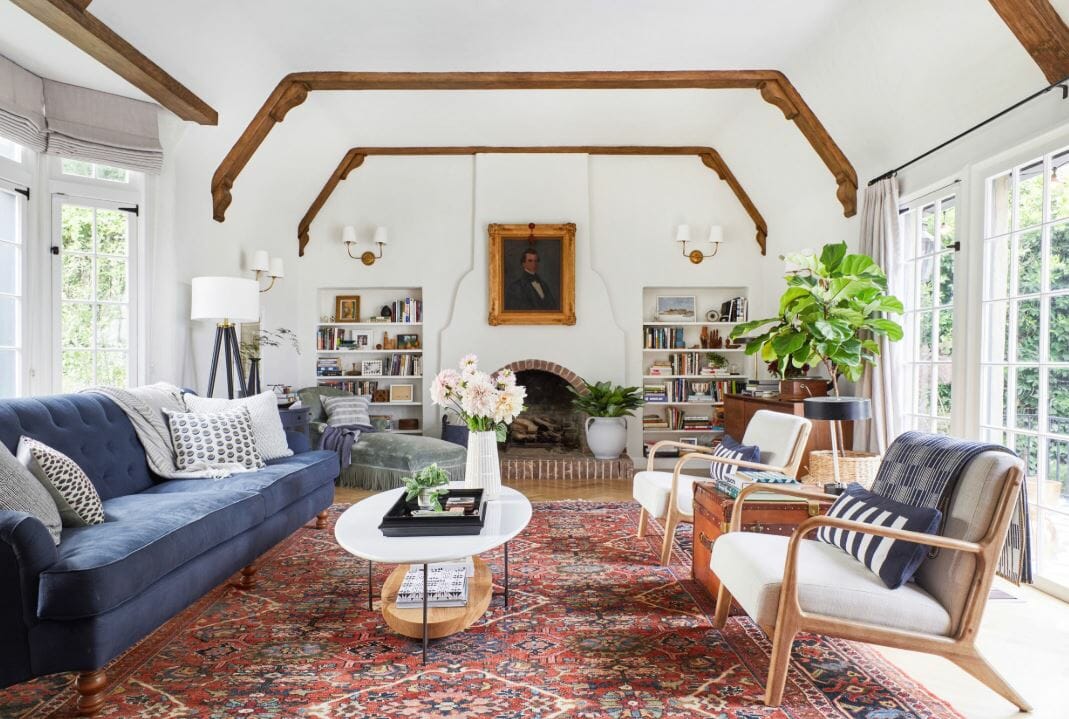 An interior designer and an interior stylist offer different services at various stages of creating an interior. Styling often forms part of an interior designer's final steps to finishing a project. So, when the need arises, a designer can be an interior stylist. Even though the opposite can be true, an interior stylist usually focuses only on the final stages of interior design, the finishing touches. They specialize in working with what they have, only adding a few items to pull the look together.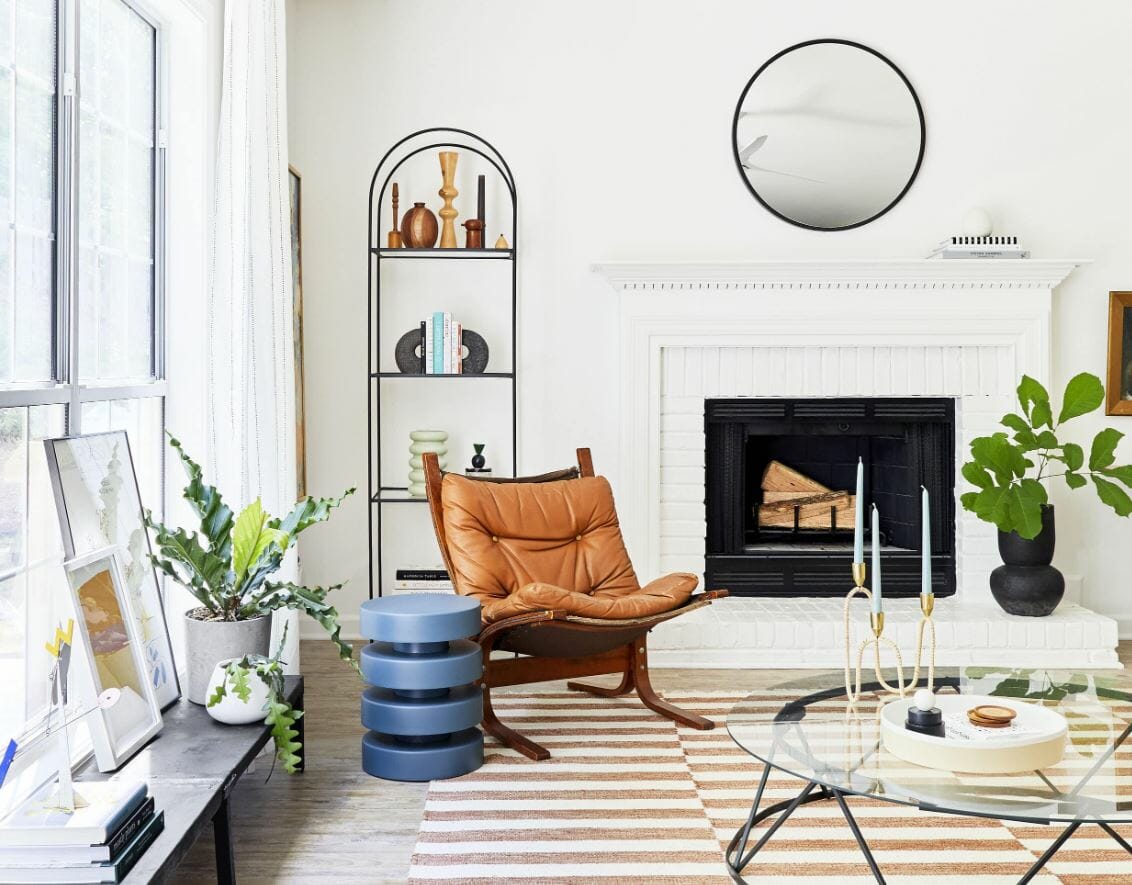 An interior designer can get started once a building's construction phase is complete. In contrast, an interior design stylist can only begin to add finishing touches to a room once it's furnished. At times, they don't have rooms to work with, but rather create perfectly curated scenes, making products aesthetically pleasing, for publications. Although interior designers and interior stylists ensure that the end product is perfect, interior design involves a substantial amount of transformation before getting to the finishing touches.
john doye  is a leading provider of home renovation and improvement services, with a long-standing reputation for quality workmanship, exceptional customer service, and innovative design solutions. With over 20 years of experience in the industry, the company has helped countless homeowners transform their houses into their dream homes.